This is a Sponsored post written by me on behalf of
Boar's Head
. All opinions are 100% mine.
February is American Heart Month. That might get you thinking of those heart-shaped boxes of candy for Valentine's Day, but you should also be thinking about your own heart, and how to keep it healthy.
Here are some health statistics from the
Centers for Disease Control
that might surprise you:
About 600,000 people die of heart disease in the United States every year–that's 1 in every 4 deaths.
Heart disease is the leading cause of death for both men and women. More than half of the deaths due to heart disease in 2009 were in men.
Coronary heart disease is the most common type of heart disease, killing more than 385,000 people annually.
Every year about 935,000 Americans have a heart attack. Of these, 610,000 are a first heart attack. 325,000 happen in people who have already had a heart attack.
According to the CDC, lowering you blood pressure and cholesterol will reduce your risk of dying of heart disease. One suggestion that they have to help your heart's health is to eat a healthy diet that is low in salt; low in total fat, saturated fat, and cholesterol.
One line of products that meets these requirements are
Boar's Head heart-healthy deli meats
. I recently gave friends of mine the opportunity to try out two of the Boar's Head products inside submarine sandwiches.
They first tried the
EverRoast® Oven Roasted Chicken Breast
: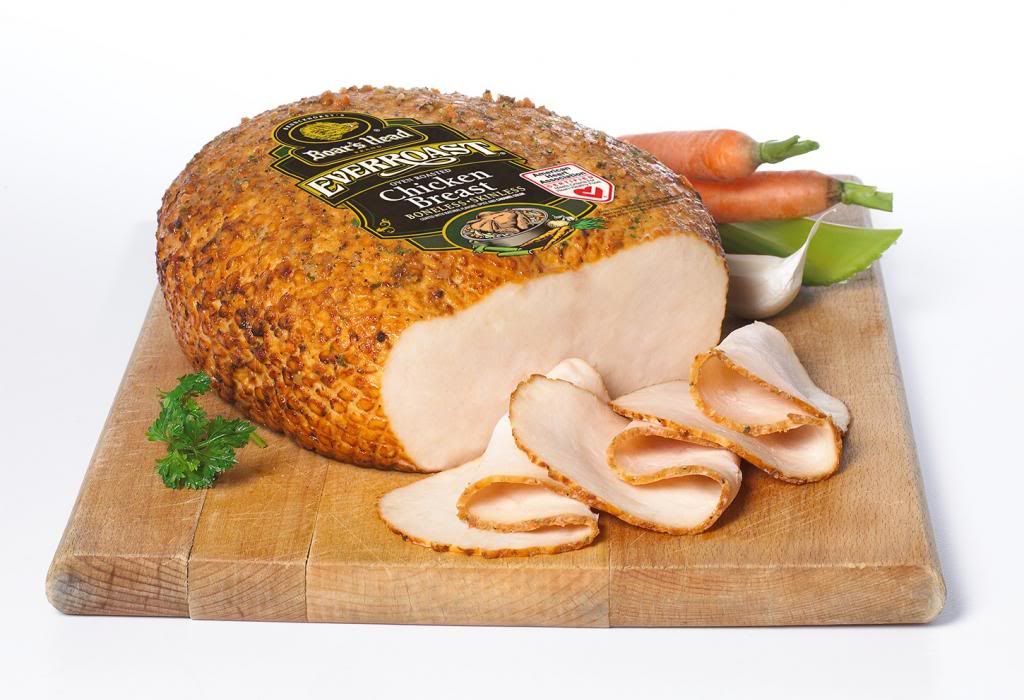 They also tried the
Ovengold® Roasted Breast of Turkey
: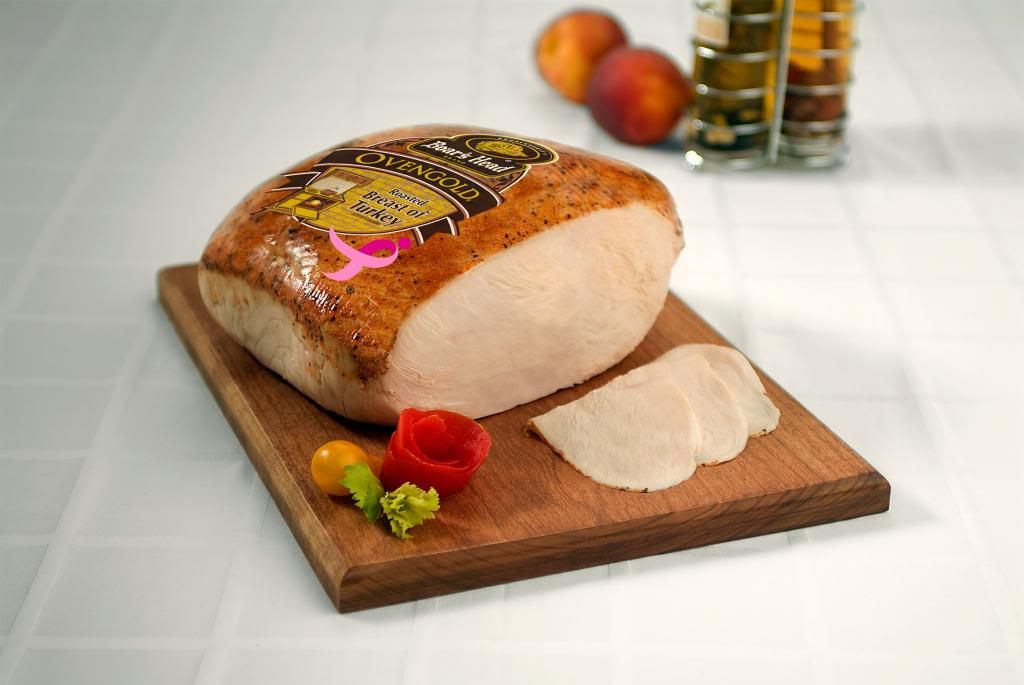 My friends thought both were delicious! They appreciated that the meat's flavor wasn't too salty, as sliced deli meats often are. They thought that the meat taste was mild and didn't overpower the other items in their sandwiches. They loved both and couldn't decide which was better. And when they were done, they wanted more!
But
Boar's Head heart-healthy deli meats
aren't just for sandwiches! Check out this recipe for
EverRoast® Chicken Quinoa Pilaf
:
And
check out more facts
about your heart and Boar's Head:
So keep your heart healthy this American Heart Month!