Frugal Follies is a fun place for frugal folks to spend some time! We love to share money-saving tips, coupons, freebies, and deals. We also love to review new products to see if they are a good value for our readers. And we love hosting giveaways so that one of our readers can get it for free!

Frugal Follies would be glad to consider advertising your product or service. We would also consider writing independent reviews of products that might be of interest to our readers and/or hosting a giveaway for a product or service.

Please contact us at thefrugalfollies at gmail dot com for more information!

Blog statistics:

Last month (1/29/13 - 2/28/13), Frugal Follies had 52,803 pageviews, 35,335 visitors, and 20,669 unique visitors. Check below and on the right sidebar to find the site's Alexa rating, PR and mozRank ranking, and number of followers via Facebook, Twitter, RSS feed, Google Friend Connect, Linky Followers, and Networked Blogs.


mozRank: 4.79
mozTrust: 5.74
Frugal Follies is featured in:
3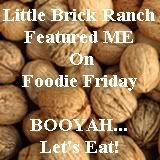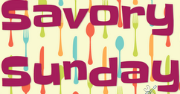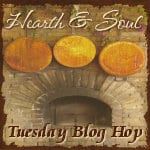 Frugal Follies is listed in:


Webbhotell
A Blogin Blog Directory
LS Blogs
Frugal Links
Read more...