This is a Sponsored post written by me on behalf of
Kmart
. All opinions are 100% mine.
It's September, which means the stores are already getting ready for the holidays. (What happened to Halloween and Thanksgiving?) And it's time that you should start thinking about your spending for
holiday gifts
.
You should start by making a list of people to whom you want to give gifts, and about how much you want to spend on each gift. Figure out how much savings you have already to use on gifts, and calculate how much you'll have to save between now and December in order to reach the amount you need. Then look at your budget and figure out how you'll save that amount each week. Maybe you'll need to earn extra by selling items online, or maybe you'll need to cut back by using more coupons and shopping sales.
One way to force yourself to save for an item is layaway programs. I'm not a big fan of them because of the extra fees that these programs sometimes charge, though some stores have
free layaway
. Also, using layaway programs locks you into a specific store and forces you to purchase at full price; you can't take advantage of unexpected sales on the items you want, or coupons that might appear for them.
But if you simply feel you don't have the self-control to keep the money saved until you purchase the item, layaway programs can be a good deal for you.
Here's a chart comparing the different layaway programs for four national stores: Kmart, Walmart, Toys R Us, and Best Buy:
Some good news about Kmart's layaway program:
Kmart's Big Layaway Giveaway
! Kmart is holding one layaway giveaway per store per week every week from 9/9/12 through 11/17/12. Winners will receive up to a $500 credit toward their layaway, or a $500 Kmart gift card.
* NO PURCHASE NECESSARY. Ends 11/17/12. For Official Rules, visit a participating Kmart location or
www.kmart.com/layawaygiveaway
.
I don't plan to use layaway this year, but if I did, here are a few favorite I might get: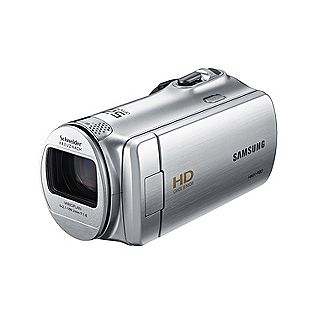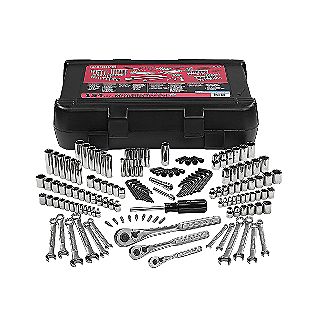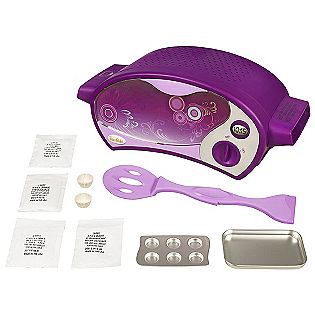 If you do use layaway, definitely check out Kmart's plan and giveaway. I'm hoping to win a Kmart gift card, but you might win your layaway for free!